17 – 19 October 2019 in Łódź, Poland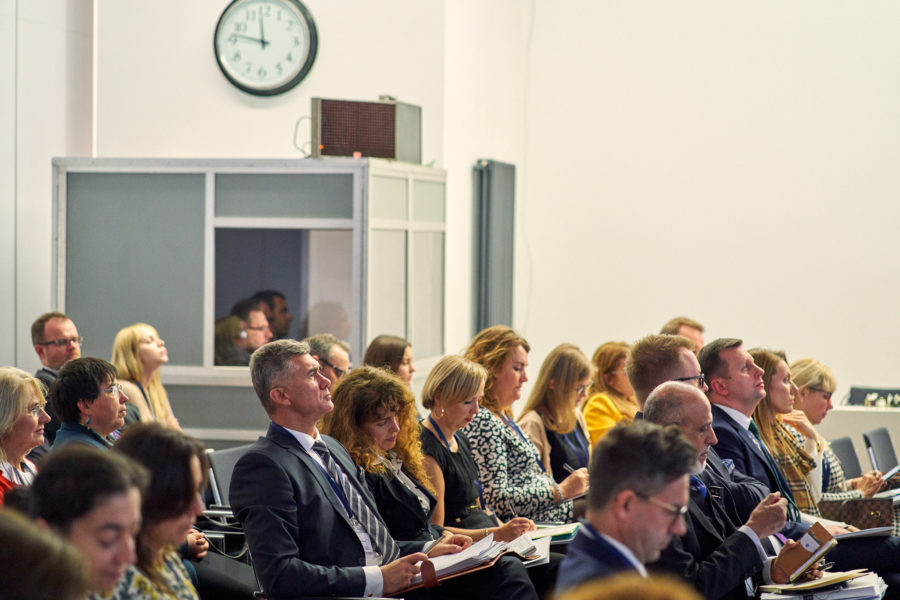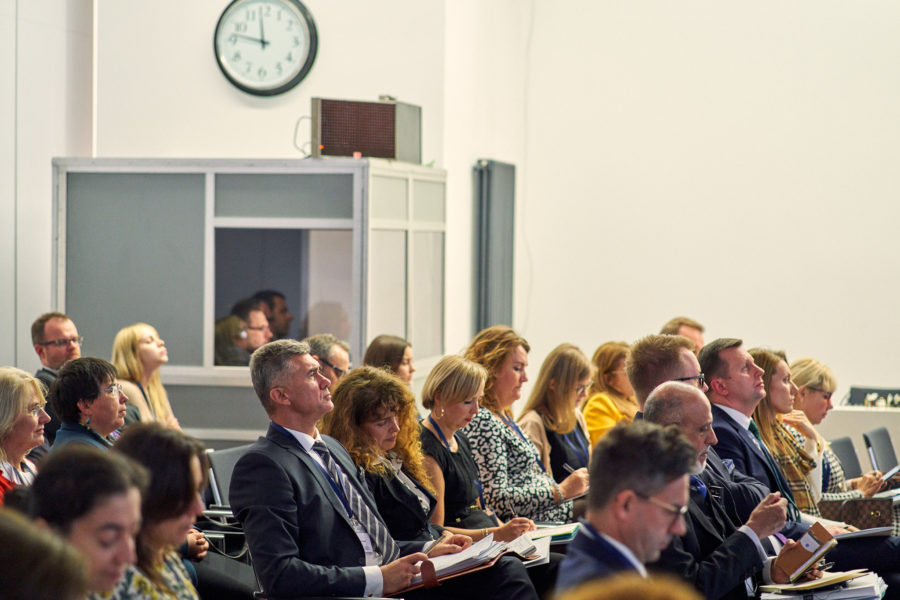 Organized in the "Polish Manchester", industrial XIX century city of Łódź Legal Business Forum had the aim to show a practical implementation of new technologies in our daily work. We focused on such topics as digital transformation in law offices, impact and making use of concrete IT tools like blockchain, smart contracts, etc. in the light of changing professional practice, predictive justice or Artificial Intelligence and robotics in law and regulations. Our priority was to present very practical innovation and technologies and its influence on performing legal profession and business.
Fantastic first panel on technological change on legal services market brought three perspectives: from a legal practitioner, from a bar association and from a legal-tech start-up.
Second panel on new technologies and IT tools in legal practice showed us a case of an phishing attack on a law firm and its consequences, a look into smart contracts as well as how AI may help lawyers not replacing them.
Third panel on AI and human rights gave us overview on serious issues connected: shall AI be a subject of human rights? How to attribute rights to it? And many, many more!
The fourth panel was a combination of presentations and discussions between lawyers and business on supporting each other in the reality of technology and economy.
The fifth panel on blockchain technology took us into two divided worlds that should become one in future: world of lawyers and world of IT specialists.
The audience was not only listening to the speakers but discussed lively during the breaks
Download program and conference presentations:
Legal Business Forum programme
More photos are available on our Facebook