16 May 2020 (online)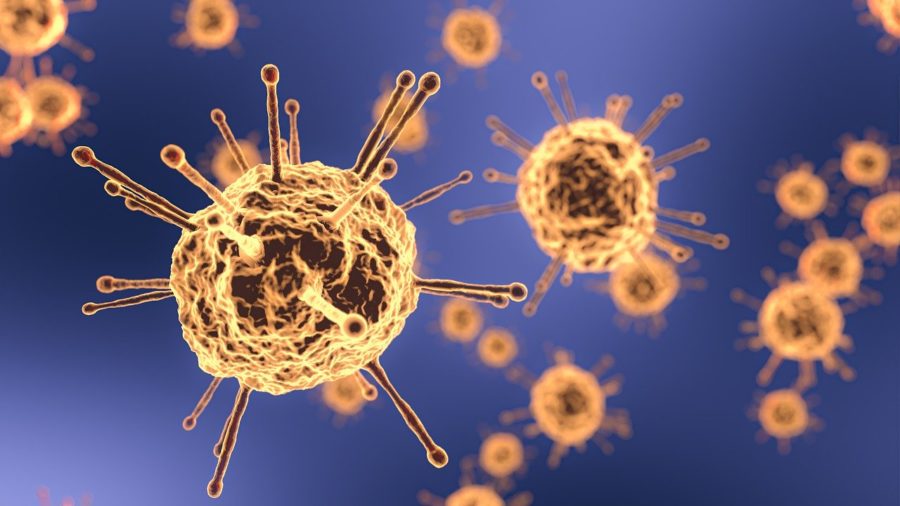 "Law and Human Rights in a Pandemic" Experts from Kazakhstan, Belarus, Belgium, Georgia, Germany, France, Kyrgyzstan, Lithuania, Poland, Ukraine, Russia, Spain, Switzerland, Turkey and United Kingdom in a lively discussion presented to over 150 participants the most important issues:
– New approaches to legal education and advanced training of lawyers.
– Implementation and protection of human rights in a pandemic and quarantine.
– Administration of justice in time of restrictions.
– The impact of a pandemic on compliance and other legal consequences.
AEA-EAL President greeted participants with a short presentation of our past project held together with Kazak lawyers. Then she spoke in the second panel on growing issue of domestic violence during Covid-19 pandemic.