How to join?
Registration is closed!
Where?
On Zoom Platform accessible for all registered people.
When?
On January 28, 2021 (Thursday) at:
08.30 – Buenos Aires
12.30 – Brussels
15.30 – Tbilisi
16.30 – Tashkent
17.30 – Almaty
19:30 – Hong Kong
How much should I pay?
Webinar is free of charge for all registered persons.
---
Program and agenda:
Duration: 90 minutes
1. Opening Remarks
2. Lawyers & Mediators about Mediation
3. Q&A Session
4. Singapore Convention – discussion panel
5. Summary and closing remarks
---
1. Opening remarks
Maria Ślązak, President of the European Association of Lawyers (AEA-EAL)
David Asatiani, President of the Georgian Bar Association
Melissa Pang, President of the Law Society of Hong Kong
---
2. Lawyers & Mediators about Mediation
First part of the seminar addresses two main issues:
Court-annexed and private mediation – experience from various jurisdictions
Lawyers as representatives in mediation and lawyers as mediatiors
Introductory remarks: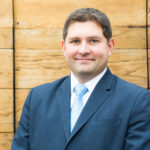 Irakli Kandashvili LL.M, moderator of the seminar, Chairman of the Mediators Association in Georgia.Managing Partner of the K&K Consulting, Doctor of law from State University in Tbilisi, practicing lawyer, member of the Executive Board of the Georgian Bar Association (GBA), Chairman of the Educational Council of the GBA
Speakers: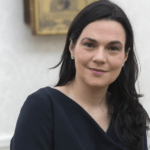 Carmen Pérez Andújar, ITER Law & Partners (Madrid – Sevilla); Partner responsible for the Department of Litigation and Arbitration. Lawyer and mediator with 25 years of experience in litigation, mediation and arbitration.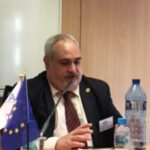 Marcelo Castrogiovanni, lawyer, member of the AEA-EAL, Professor at the Faculty of Law, University of Buenos Aires, Director of the Electronic Magazine of Commercial Law, Founding member of the Foundation for Advanced Studies in Legal Sciences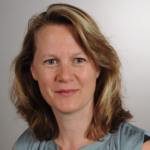 Sabine Perquy-Forke, responsible for German desk in Van Landuyt & Partners, lawyer in Brussels, member of the AEA-EAL Board of Directors, member of German, Belgium and French Bars, specialised in civil and commercial cases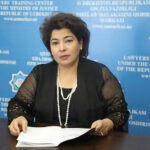 Sevara Maripova, lawyer and mediator, Associated Professor at the University in Tashkent, Head of the Department of Private Law of the Center for Continuing Legal Education, expert in training of mediators, author of training courses and materials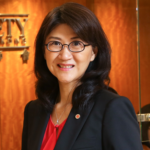 Melissa Pang, lawyer and mediator, Pang & Associates Law Firm, Hong Kong, specialist in commercial law, property law as well as civil litigation and mediation, notary public, solicitor in South Wales, Australia. President of the Law Society of Hong Kong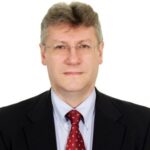 Sergei Vataev, lawyer and mediator, independent contractor for Dechert. He focuses on litigation, mediation and arbitration, corporate law, and project finance. Chairman of the International Arbitration Court of the Republic of Kazakhstan
---
3. Q&A Session
---
4. Singapore Convention
The discussion panel is devoted to the United Nations Convention on International Settlement Agreements resulting from Mediation, also known as the "Singapore Convention on Mediation"
Introductory remarks by Professor Irakli Kandashvili
Discussion panel of experts
---
5. Summary and closing remarks
Professor Irakli Kandashvili
President Maria Ślązak