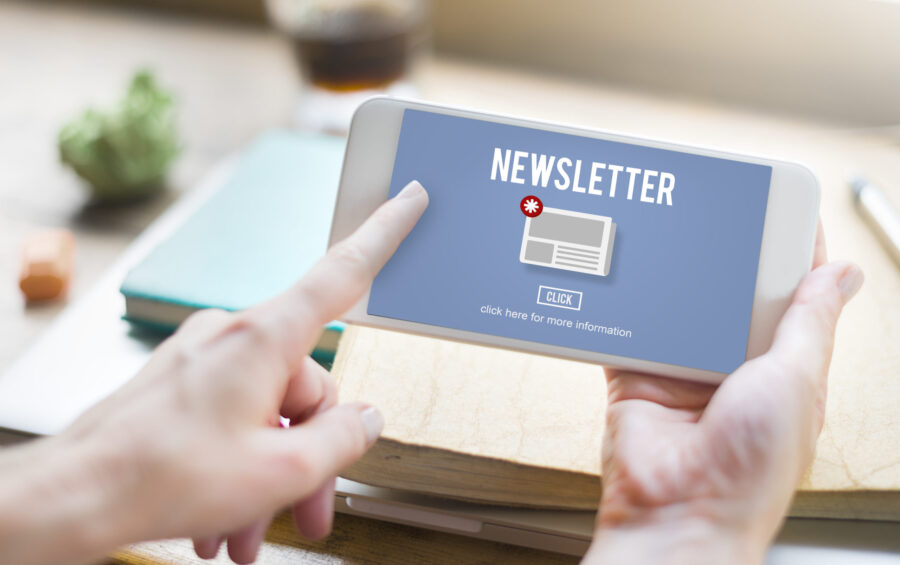 Dear AEA-EAL Members,
Dear Colleagues,
Please find below the spring issue of our Newsletter.
Your AEA-EAL Team
***
Chers membres de l'AEA-EAL,
Chers collègues,
Veuillez trouver ci-joint le numéro d'printemps de notre bulletin.
Votre AEA-EAL Team
***
Уважаемые члены AEA-EAL!
Уважаемые коллеги,
Пожалуйста, приложите весенний выпуск нашего информационного бюллетеня.
***
Członkowie AEA-EAL
Drodzy koledzy i przyjaciele,
Poniżej zamieszczamy do pobrania wiosenny numer naszego Biuletynu.
Wasz Zespół AEA-EAL