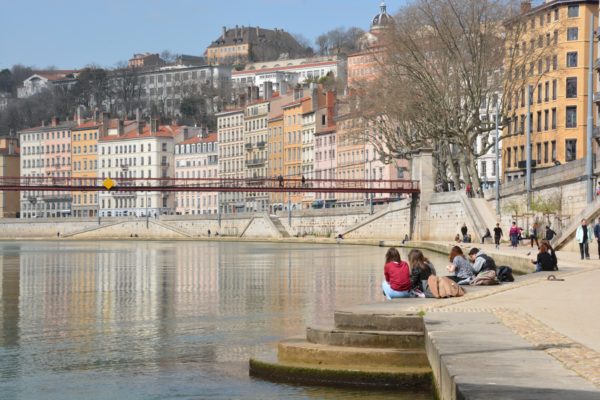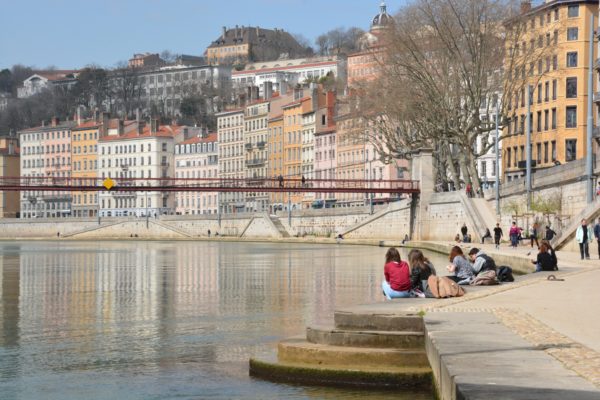 SAVE A DATE!
AEA-EAL Conference in Lyon, November 23, 2018
We are pleased to invite you to our next seminar:
POSTING OF WORKERS IN EUROPE
It is actual and very hot topic still being discussed by the European institutions with the aim to prepare a revision of the Posting of Workers DirectivWe will discuss legal and economic aspects:
Social protection of workers – needs of enterprises – unfair competition?
Speakers will represent the European institutions, exporting or importing firms as well as representatives of national administrations and specialized Lawyers
See you in Lyon!
***
NOUSAVONS LE PLAISIR DE VOUS INVITER A NOTRE PROCHAIN SEMINAIRE LE 23 NOVEMBRE A LYON
TRAVAILLEURS DETACHES EN EUROPE
LE SUJET EST TRES ACTUEL :LA DIRECTIVE A ÉTÉ AMENDEE FIN MAI 2018. TRAVAILLEURS DETACHES EN EUROPE: ASPECTS LEGAUXS ET ECONOMIQUE
PROTECTION SOCIALDES TRAVAILLEURS-BESOINS DES ENTREPRISES_CONCURRENCE DELOYALE
Les intervenants seront des représentants des institutions européennes ,des représentants de firmes exportatrices et importatrices ,des représentants des administrations nationales ainsi que des avocats spécialisés