12 сентября 2020 года / September 12, 2020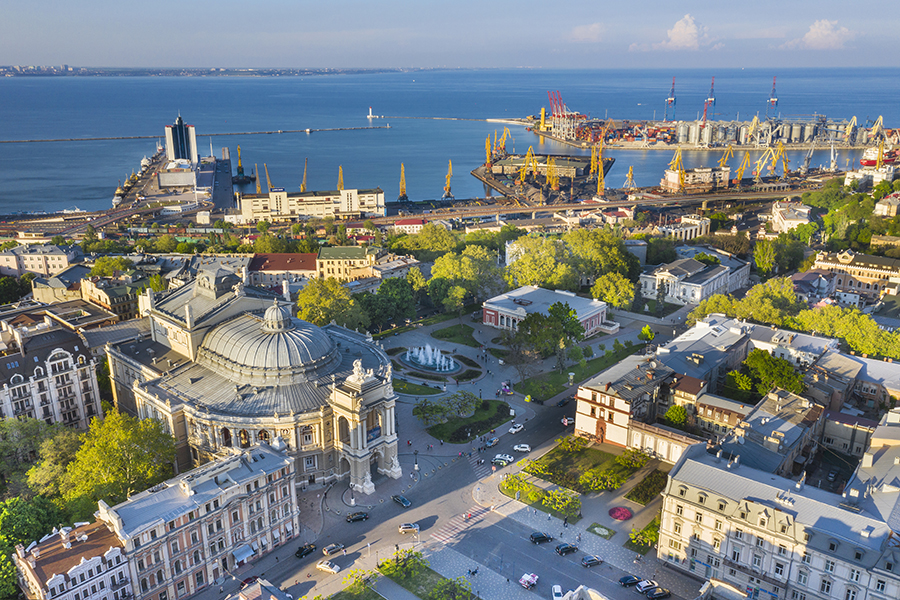 Твиннинг Адвокатoв / Twinning of Lawyers
(English version below)
12 сентября 2020 года – онлайн-конференция
Во второй раз мы пригласили  коллег с Востока и Запада принять участие в Twinning of Lawyers – уникальном мероприятии, призванном, в частности, укрепить профессиональные и личные отношения между юристами разных стран. Прием иностранных коллег в домах юристов, множество сетевых мероприятий и социальная программа сделают нас ближе друг к другу, независимо от региона или юрисдикции.
Однако в связи с пандемией Covid-19 и ограничениями, наложенными практически всеми государствами, мы решили изменить его формулу в рамках онлайн-мероприятия с надеждой, что в следующем году мы все встретимся лично. Мы также предоставим перевод конференции ENG – RUS, чтобы облегчить участие юристов из разных стран.
Проект общей программы Twinning следующий:
(возможны изменения)
Суббота, 12 сентября 10.00 – 13.00 (CET)
10.00 – 10.20 – приветственные адреса:
Иосиф Бронз, декан Одесской коллегии адвокатов,
Ежи Мосек, декан Гданьской коллегии адвокатов,
Мария Шлезак, Президент Европейской ассоциации юристов (AEA–EAL),
10.20 – 12.00 – Первая часть: Этическое использование новых технологий юристами и палатами
12.00 – 12.15 – перерыв
12.15 – 13.50 – Вторая часть – представление отдельными странами вопросов, которыми они хотели бы поделиться с (международным сообществом / достижения, проблемы,)воспоминания из Гданьска, планы на будущее – дискуссия
13.50 – 14.00 – Заключительные замечания
Больше информации скоро!
Зарегистрируйтесь сейчас – форма ниже
***
12 September 2020 – online conference
For the second time we invited all colleagues from East and the West to participate the Twinning of Lawyers – a unique event designed in particular to strengthen professional and personal relations between lawyers from various countries. Hosting foreign colleagues at lawyers' homes, number of networking activities and tourist program will make us closer to each other regardless region or legal jurisdiction.
However, due to Covid-19 pandemic and restrictions imposed by almost all states, we decided to change its formula int an online event with hope that we will all meet in person next year. We will also provide a conference interpretation ENG – RUS to facilitate participation of lawyers from various countries.
The draft general program of the Twinning is following:
(subject to changes)
Saturday, 12 September 10.00 – 13.00
10.00 – 10.20 – Welcoming addresses:
Iosif Bronz, Dean of the Odessa Bar Council
Jerzy Mosek, Dean of the Gdańsk Bar of Attorneys at Law
Maria Ślązak, President of the European Association of Lawyers (AEA-EAL)
10.20 – 12.00 – First Part of the Twinning: Ethical use of new technologies by Lawyers and Bars
12.00 – 12.15 – Break
12.15 – 13.50 – Designing of the Twinning – memories from Gdańsk, plans for the future – moderated discussion
13.50 – 14.00 – Closing remarks
More information coming soon!
Register now!
free of charge
October 29, 2020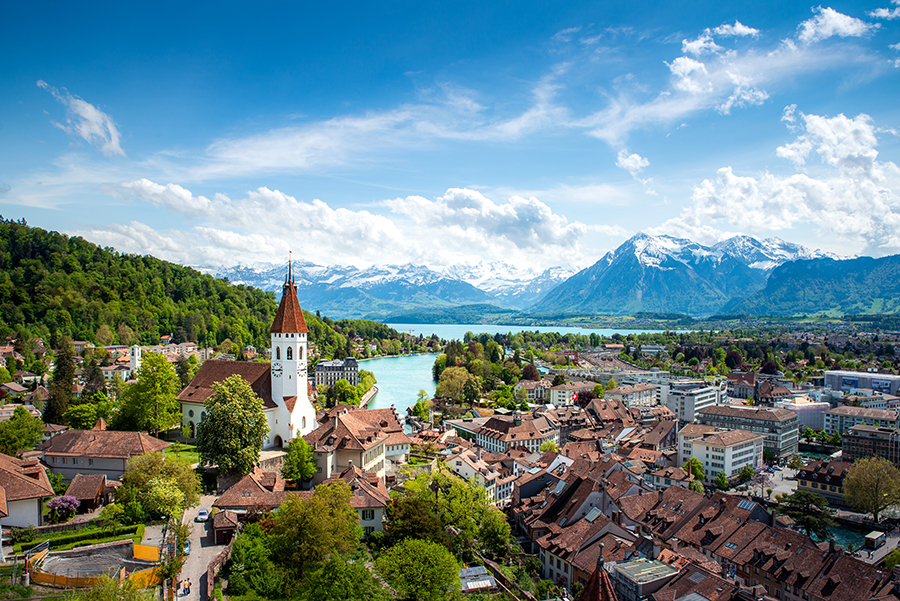 Seminar Market Access and EEA – Free Trade – and alternatives
29 October 2020 in Bern, Switzerland
For the third time time we organize a seminar on various aspects of access to the European Single Market. In Autumn 2020 we will face final stage of post-brexit negotiations between the United Kingdom and the European Union, which will bring a new model of trade relations between those parties. Also, membership negotiations between the EU and some Western Balkans states are foreseen to begin. All will bring new challenges, which will be discussed in Bern. Do not miss the opportunity to meet top experts and specialist!
More information coming soon!