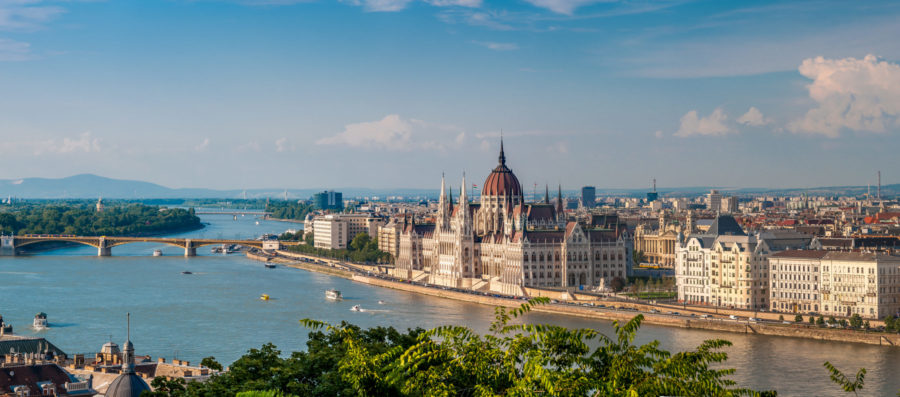 The Budapest Bar Association invites AEA-EAL members to the International Legal Day 2020 on April 2-3, 2020 in Budapest. The event is the first joint conference with the newly formed Order of In-house Counsels within the Budapest Bar.
This international conference will be held in English and it will cover the main subjects concerning the cooperation between
counsels and attorneys, competition law and compliance and the strategic issues of dispute resolution (forum shopping). The Union Internationale des Avocats (UIA) and Union des Avocats Européens (UAE) will be supporters of the event.
You may find the detailed program of the conference as well as registration form here.