Last week Federation of European Bars (FBE) elected a new Presidency with the following Officers: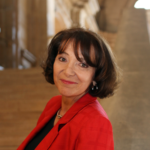 President : Dominique ATTIAS (FR)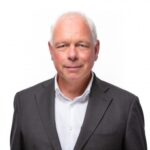 1st Vice-President : Bas MARTENS (NL)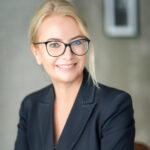 2nd Vice-President : Izabela KONOPACKA (PL)
We congratulate new Presidency members wishing successful term of office. It has to be underlined that  friendly relations have bound AEA-EAL and FBE in the past resulting with organisation of common events, seminars and conferences.
We invite you to read a very interesting article by Izabela Konopacka, newly elected FBE Second Vice-President, on IP and Privacy Rights as Fundamental Rights; the text can be found here.