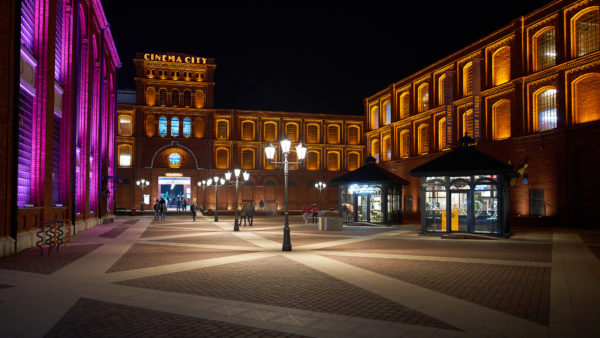 What?
Legal Business Forum – technological change and legal practice
Where?
Łódź, Poland
When?
October 17 – 19, 2018
What about?
Organized in the "Polish Manchester", industrial XIX century city of Łódź Legal Business Forum has the aim to show a practical implementation of new technologies in our daily work. We wish to focus on such topics as digital transformation in law offices, impact and making use of concrete IT tools like blockchain, smart contracts, etc. in the light of changing professional practice, predictive justice or Artificial Intelligence and robotics in law and regulations. Our priority is to present very practical innovation and technologies and its influence on performing legal profession and business.
Download program of the event:
Legal Business Forum – program
Conference fees
– AEA-EAL members  – 50 EUR
– other participants     – 75 EUR
Other fees
-Workshop on October 19 (in Polish only) – 70 EUR
-Dinner on Friday, October 18                          – 40 EUR
-Guided tour on Saturday, October 19            – 8 EUR
How to register?
Download the registration form, fill in on computer and send back to office@aea-eal.eu.